FOUNDING PARTNER ARCHITECT
Zenon Zenonos
"As music is a synthesis of sounds expressed with musical instruments and based on notes and principles of harmony, so is Architecture a synthesis of balanced spaces given in light and built with various materials based on principles of statics and aesthetics."
Eleni Zenonos
"Architecture: An endless game of natural light and shadows...!"
Antonios Zenonos
"Architecture is a science and an art that affects the mood, psychology and behaviour of a human."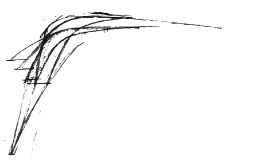 ---
Our architectural approach focuses on the continual quest for harmony between the innovative architectural design, aesthetic quality of the generated space and response to local environmental issues.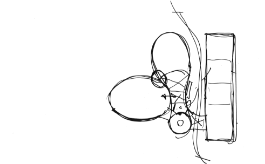 ---
Space excites our senses in proportion to our developed ability of perception. Its existence is the result of a diligent study and programmatic research on the part of the architect - aiming in the original, authentic idea which concentrates on the human being as the epicentre, intriguing its habits, awakening its emotions.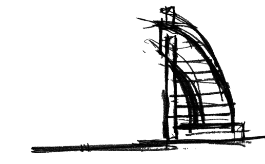 ---
The evolution of the design process is based on programmatic demands as well as the available budget to meet the client's needs in a mutually acceptable architectural composition that satisfies both parties vision

---
The client's involvement plays a crucial role in the outcome of any architectural project. A successful utilized result relies on the creative co-operation between the client and the architect based on mutual respect and understanding.
In the years active, the office has created various projects located in the island. The office works to very high professional standards relying on its considerable experience and well-established procedures in meeting the requirements of the clients. Continued investment and channelled resources ensure that the office develops its services to meet new demands of the present and the future. Since 2005, our office has been working with Autodesk Revit, a Building Information Modeling (BIM) Architectural software, that allows users to design a building, with full structure and other components in 3D. Through Revit we also access building information from the building model's database. In 2018 we use Revit to its fullest and with the help of BIM we estimate processes such as cost, construction and project management.